SOLIDARITY
Photos of the shoot and some behind the scenes shots as well
This film was a blast to shoot... Both cast and crew were fun to work with. Nancy Kiang (Director) has an impeccable attention to detail and she never missed a thing; I'm looking forward to checking out her next project.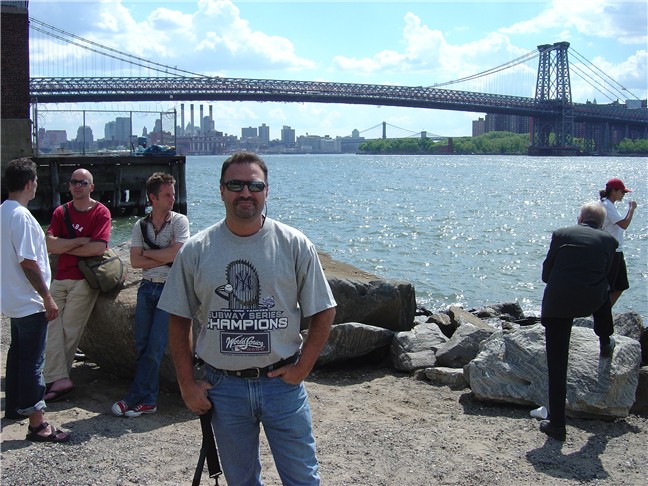 The Williamsburg Bridge a great backdrop for our chase scene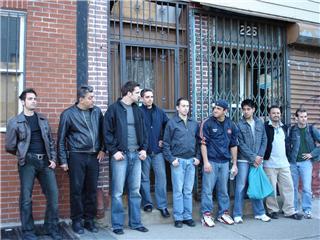 The cast ...
Tommy Migliorelli, Manny Piatos, J.J. Huckin, John Nelson, Fernando Gambaroni, Akiva Saltzman, Julio C. Peña, Lou D'Amato and Mark Shock
In the Gallery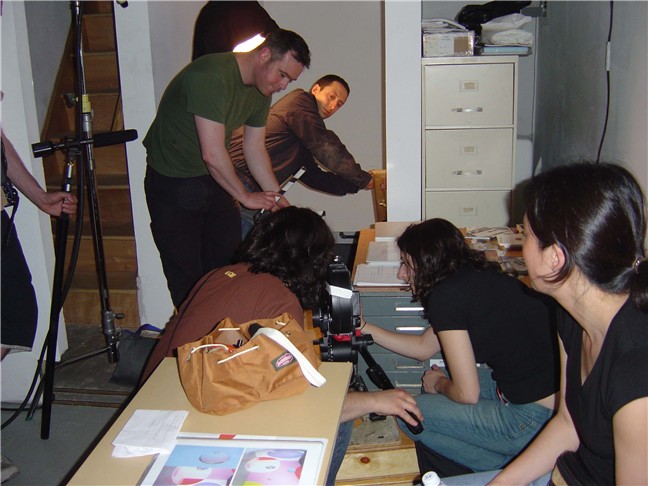 If I remember right, this was one of those "attention to detail" moments
A late night snooz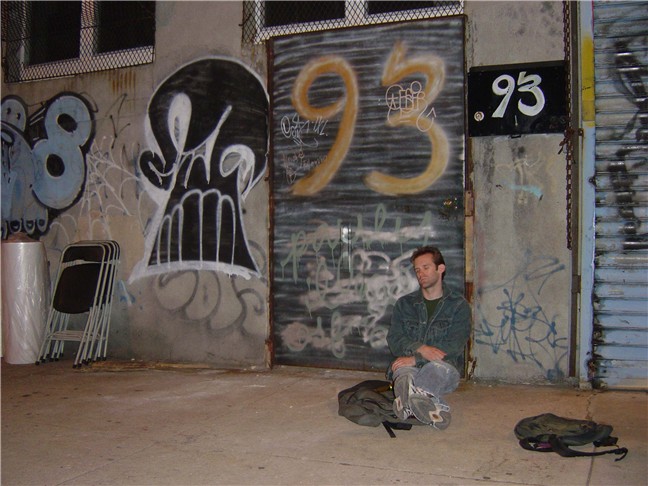 Mark Shock catching some zzzzz's wating for our next scene, probably around 2 or 3 am.
Filming the "Chase Scene"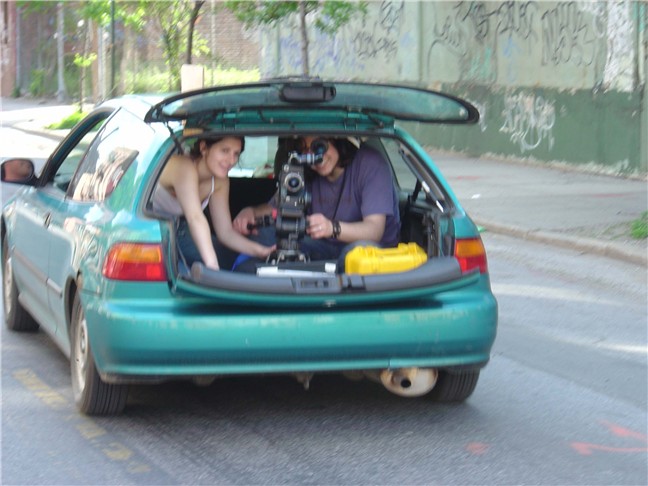 As you can see, you have to be innovative when shooting a "no budget" film.
Discussing the next shot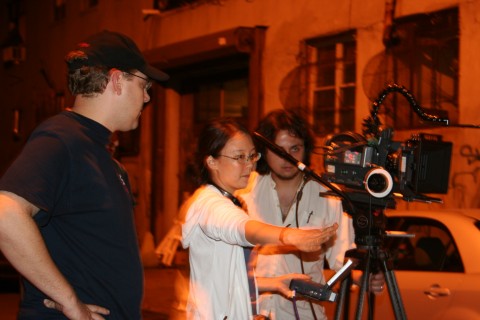 Nancy Kiang discussing the "perfect" shot
A Sunset shot before a full night of shooting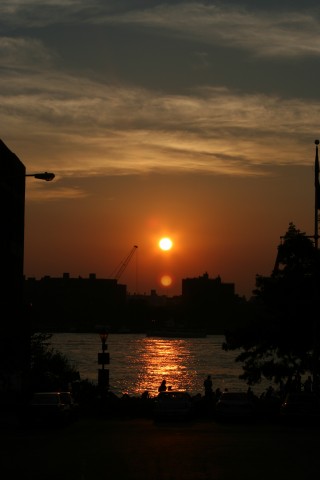 People forget... including me how picturesque Brooklyn can be.....