Cupidity
Behind the scenes shots from Cupidity
Cupidity was shot with a HD camera using a filter to give it that 35mm look. I was very impressed with the outcome of the finished product....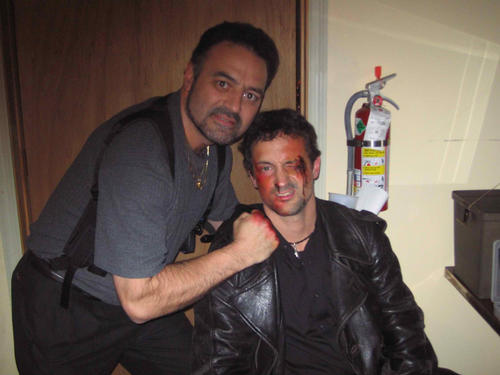 Louie "Knuckles" posing for a shot with Martin after the "basement" scene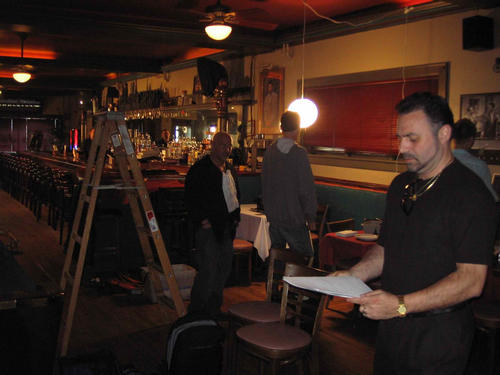 Lou preparing for his next scene ....
"The restaurant scene was my favorite." The director took one look at the location when we arrived and came up with this scene. It was completely adlib and a blast to do...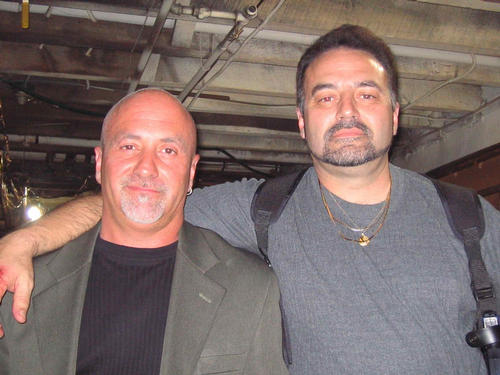 Lou with his buddy Roy who played his captain..... "We really had great chemistry together"